noteworthy interviews with renowned experts
If you love these, you might want to check out the life by design summit where 45 world-renown experts share their secrets to success. learn more here.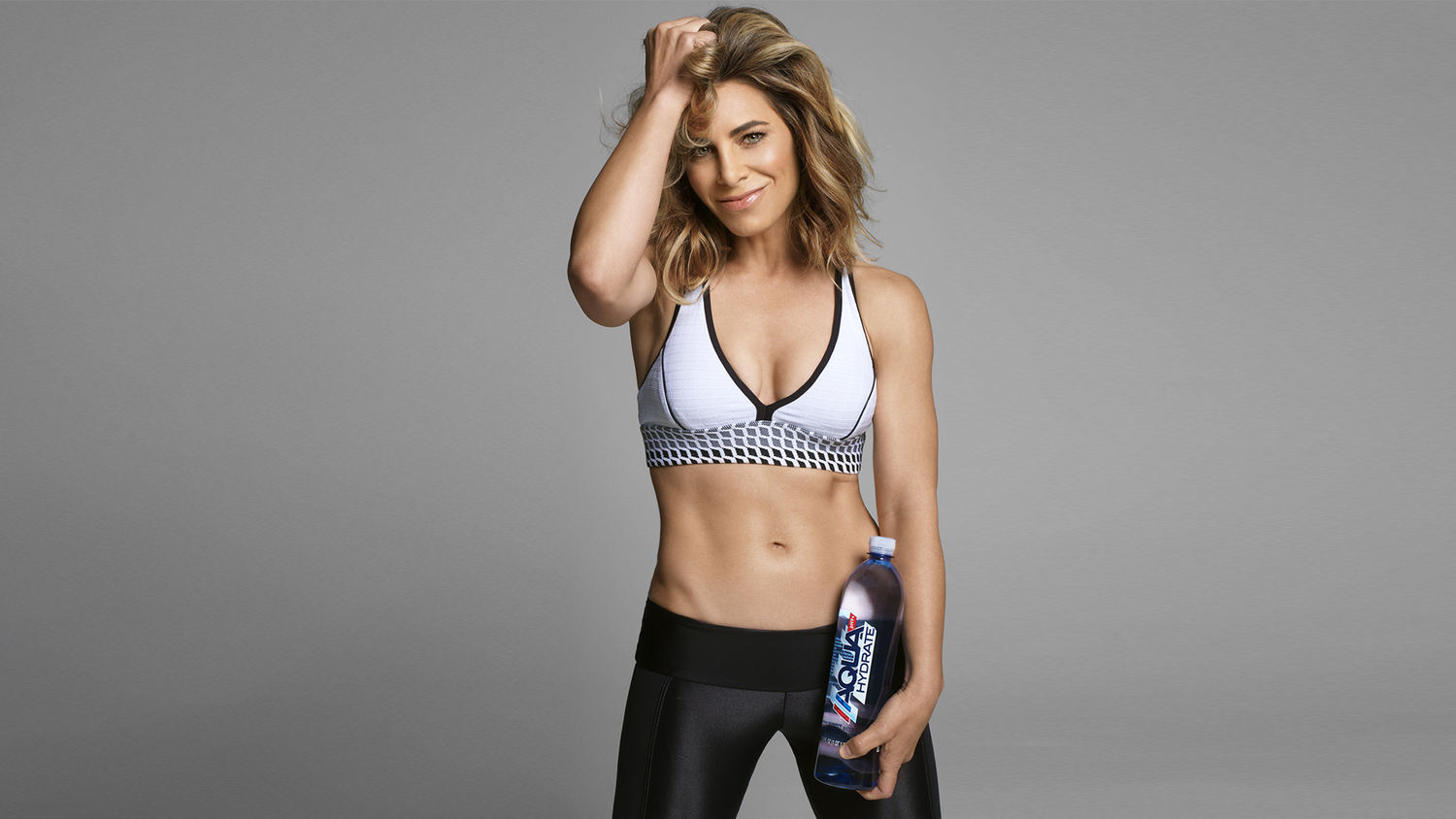 Fitness Entrepreneur: Jillian Michaels
NYT Best Selling Marketing Guru: Seth Godin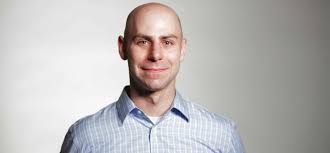 Viral TED Speaker, Wharton Professor, Author: Adam Grant
Best Selling Author: Daniel Pink
NBA Champion & Olympian: Ronny Turiaf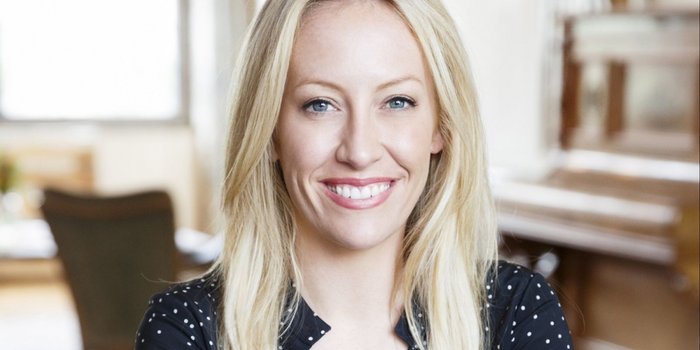 Eventbrite CEO: Julia Hartz
Cosmetics Entrepreneur: Bobbi Brown
Top-rated Podcaster: Jordan Harbinger
Best Selling Author: Alex Banayan
Spiritual Teacher: Deepak Chopra
Best Selling "Badass" Author: Jen Sincero
Basketball Legend: Shaquille O'Neal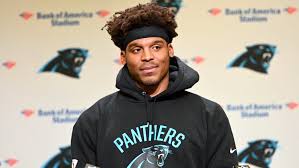 Football Icon: Cam Newton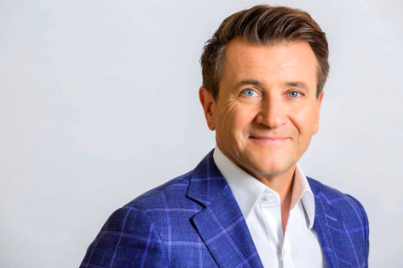 "Shark Tank" Investor: Robert Herjavec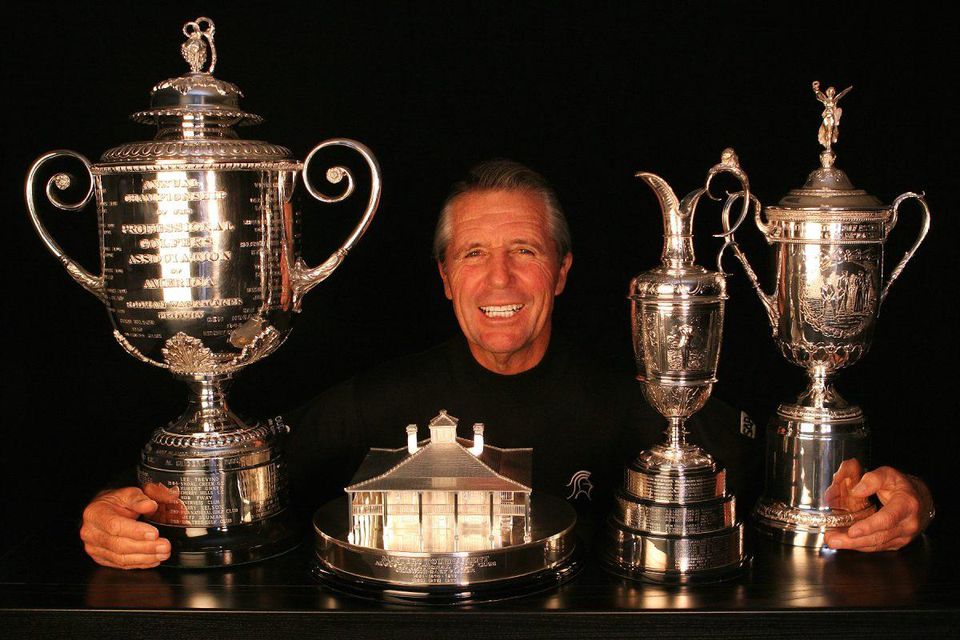 Legendary Golfer: Gary Player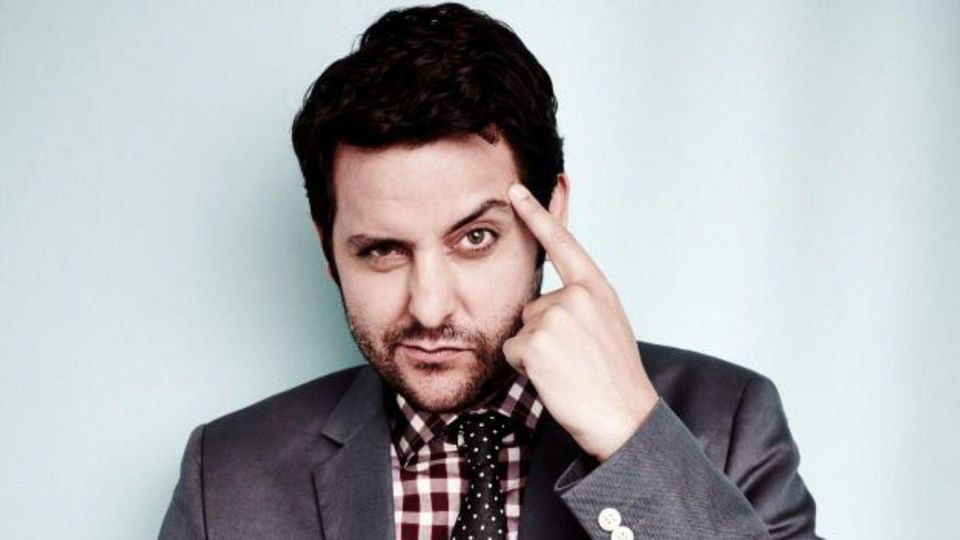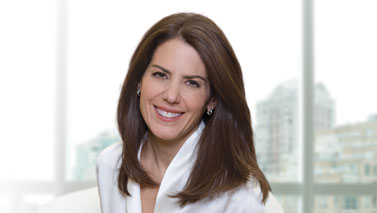 TODAY Show Host: Jean Chatzsky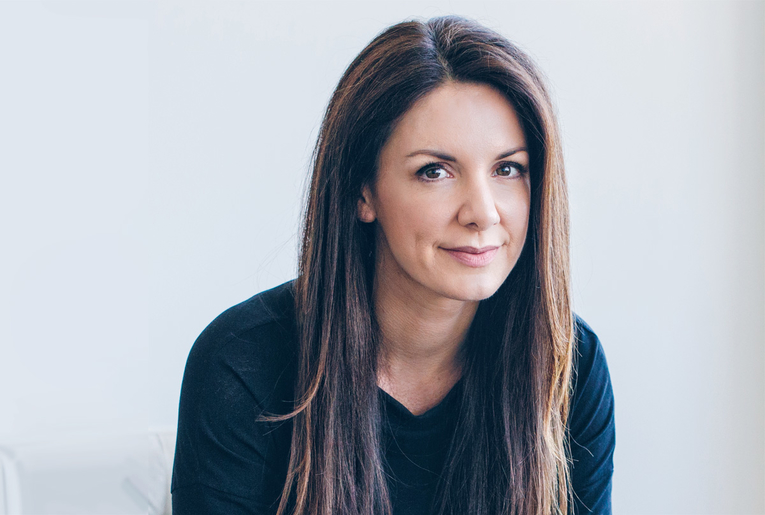 Billion Dollar COO of FOCUS Brands: Kat Cole
Award-winning Podcaster: John Lee Dumas
Best Selling Author: Cal Newport
want more? get your exclusive access to 20+ hours of teachings from some of these leading experts and others in the life by design summit.